Javier Mascherano, the former Argentina national captain and soccer legend attended his exclusive NFT collection launch co-hosted Alchemy Pay and SaaSGo in New York. The event was celebrating the launch of the NFT Checkout of Alchemy Pay which makes it convenient to buy NFTs directly using conventional payment methods, such as MasterCard, Visa, bank transfers, and regional mobile wallets.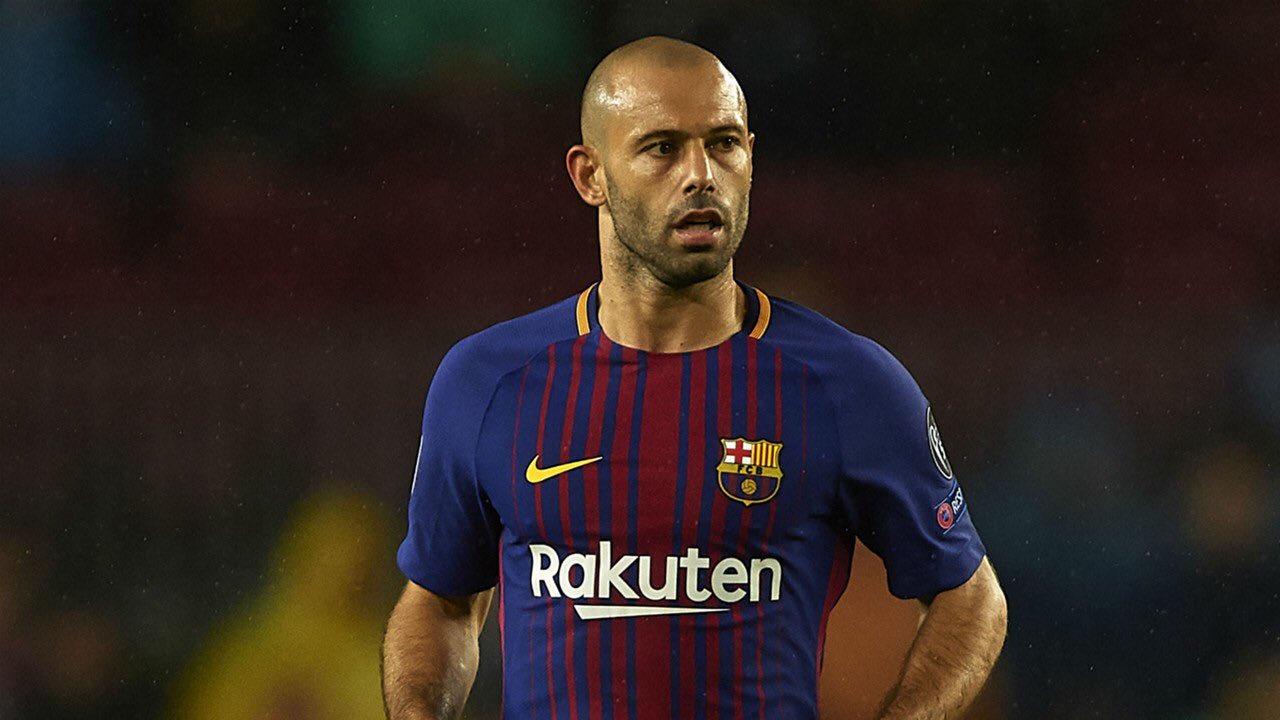 Mascherano came up in person for announcing his NFT collection with StepN and SaaSGo at the event. NFY Checkout of Alchemy Pay is being used for this NFT collection. Mascherano had been to experience the NFT sneakers' use on StepN's move-to-earn application at the launch and bought his NFT using the Checkout of Alchemy Pay.
Mascherano had been one of the top defensive midfielders in the football world playing for the top teams, such as Barcelona, River Plate, and Liverpool. At the time of World Cup 2022, he became the brand ambassador of Alchemy brand and created co-branding NFTs along with Alchemy, extending its global reach.
Alchemy Pay and Mascherano launched a limited edition co-branded NFT Card that will serve as a reward and crucial details for community members of Alchemy Pay. All NFT holders will get to enjoy a range of benefits, such as offers on Alchemy Pay transaction fees, the chance to get Mascherano-autographed footballs and jerseys, and priority access to admission to community ambassadors and community airdrops. The NFT will be used as the priority ticket for subsequent events and is going to be associated with other Alchemy Pay events.
Mascherano had made a statement on Twitter taking the partnership as the ideal fit and seeing himself in the same spirit as Alchemy Pay that just as he bridged the offense and defense throughout his career, Alchemy Pay bridges fiat currency and Web 2, Web 3, and crypto around the world, an ideal match.