Former Barcelona player Javier Mascherano has insisted that his ex-teammate Lionel Messi is still in outstanding form this season despite the saga that clouded his future in the summer. The former Argentina international midfielder said Messi has not allowed the saga to affect him and has put in great performances on the pitch as if it never happened.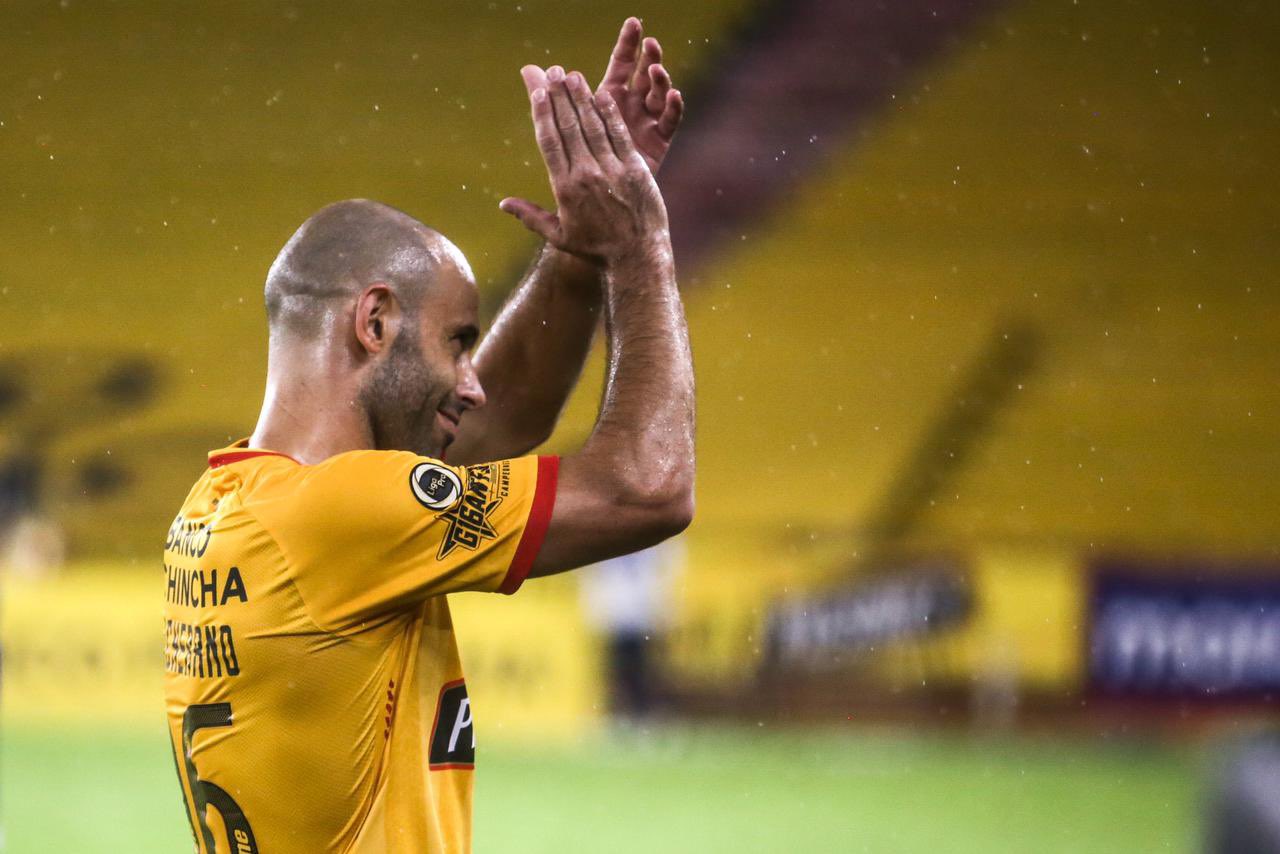 "Messi caused a great uproar last summer as he made his intention public that he was fed up at Barcelona and wanted to leave. The news traveled far and wide in the footballing world and sparked reactions from fans, current and former players, and even pundits. However, Barcelona were able to force him to remain at the club and stopped him from leaving against his wish. Since the saga, Barcelona have not been stable as they have gone through several phases of uncertainties and financial crises.
While Messi decided to stay back at Barca, he could well choose to leave the club at the end of this season given that his contract will be expiring when the current campaign comes to an end, making him a free agent in the process.
"Mascherano was speaking in an interview after being made an Ambassador of the Spanish La Liga Santander where the former Barcelona man said that he believes Messi is happy at Barcelona and does not have the intention of leaving for now. He said the club's 33-year-old captain may not be happy with the club's current form, but he is always more than willing to give his all for the Spanish giants and has always promised to put that as a major priority.
Messi has been at Barcelona since he was 13 years old and has played in as many as 506 games for the club and while Barcelona would want him to stay put, we could witness another transfer twist in the summer.